Johnnie's Tile & Marble - Materials In Stock
We carry setting materials: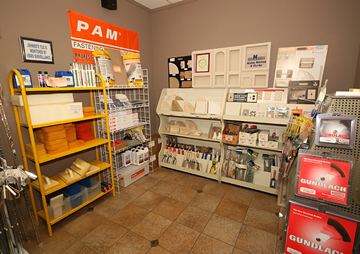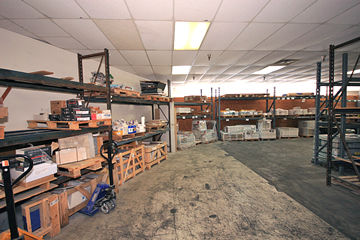 Permabase 1/2" & 1/4"
Thinset
Grout
Epoxy
Mastic
Trowels
Saw Blades
Sponges
Buckets
Spacers
Drill Bits
Floats
And much more...
Custom Homes: Johnnie's staff will work with contractors and their clients to achieve the look they want. Our design staff will work with you to coordinate all the materials used in designing a custom home. We will draw tile layouts, and work with the homeowner. We also walk through the job site to ensure the design layout can be achieved and address the questions you might have.