About Johnnie's Tile & Marble
Through the years Johnnie's has taken pride in their client's satisfaction. Johnnie's is your one stop tile shop - with all the setting materials needed for your project, a design staff with experience, installers with knowledge in the tile trade - enabling us to assist you with all your tile needs. With your purchase of tile from Johnnie's, you will be pampered with one on one, unparalleled customer service, along with customized design layout and installation. We even offer on-site appointments.
For the Do-It-Yourselfer, we have a combined 100 years experience servicing our customers. Johnnie's is True To The Tile Trade. Let us make your dream a reality!
Meet Our Team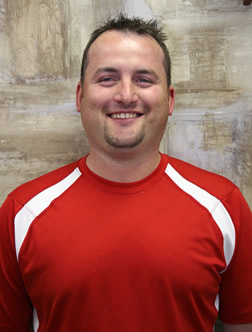 Jeff

As a son of a fine craftsman, I started working in the shop about as soon as I could see over the bench tops. My father taught me at a very young age the importance of a good, solid work ethic along with the mindset of taking pride in doing your very best on each and every job.

When I'm in your home you will definitely see the advantage. I look forward to working in your home.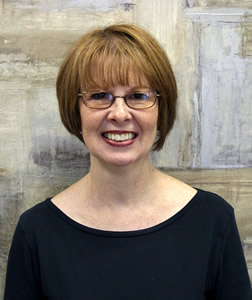 Mary Lou

My previous work experience has been "behind the scenes" in bookkeeping, accounting & customer service. Although selling tile is a new experience for me, I find it fascinating and fun.

Working at Johnnie's Tile & Marble allows me to explore & use my creative side. Our customers are wonderful and I have met so many people I wouldn't know otherwise. I work with the best in the tile industry and I'm thankful every day for the experience.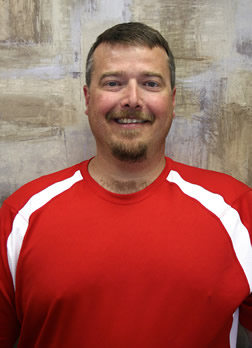 Ronnie

After 20 years installing tile, it feels great to be associated with others who really care about the trade and uphold the level of craftsmanship that is necessary to be true to our trade and our customers.

When you hire us, you can be assured that you will be satisfied both with our products and our installation skills.